Yesterday I received a cute little email from J.Crew informing me that their sale items are now 30% off. My favorite kind of email to wake up to.
I have to buy in-store in order to take advantage of their extra 15% off student discount, but if I happen to stumble in (accidentally, of course), these are some items I would consider picking up.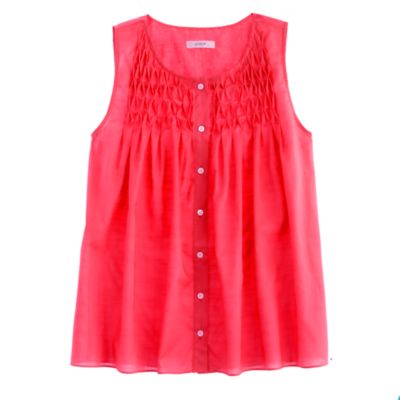 Which items are you loving?