Oh nothing, really. There's something just so lovely about a Sunday morning. I've come to appreciate mornings after sleeping through them in college either because of late classes or too much fun the night before. I'm not talking about 8am mornings, those aren't fun, but more like 10-11am mornings. When I'm home it's early enough where the sun isn't beating down on my porch yet, but late enough that I still wake up and feel refreshed. It's nice to slow down and relax with a cup of coffee (or a latte, in my case) and not worry about about rushing out of the house. There's a calmness and freshness that comes from the start of a new day that's just lovely.
Anyway, yesterday I went to Banana Republic because the whole store was 40% off. I picked up two shirts that I can wear to work (I'm in desperate need of work clothes) but they can also be made more casual.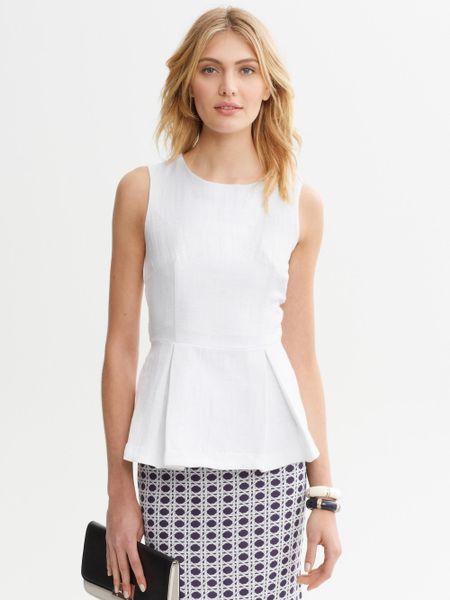 I also browsed through Chanel with my momma and came across these amazing sunglasses. They are cat-shaped with pearl detail around the top, and soo adorable. This picture really doesn't even do them justice.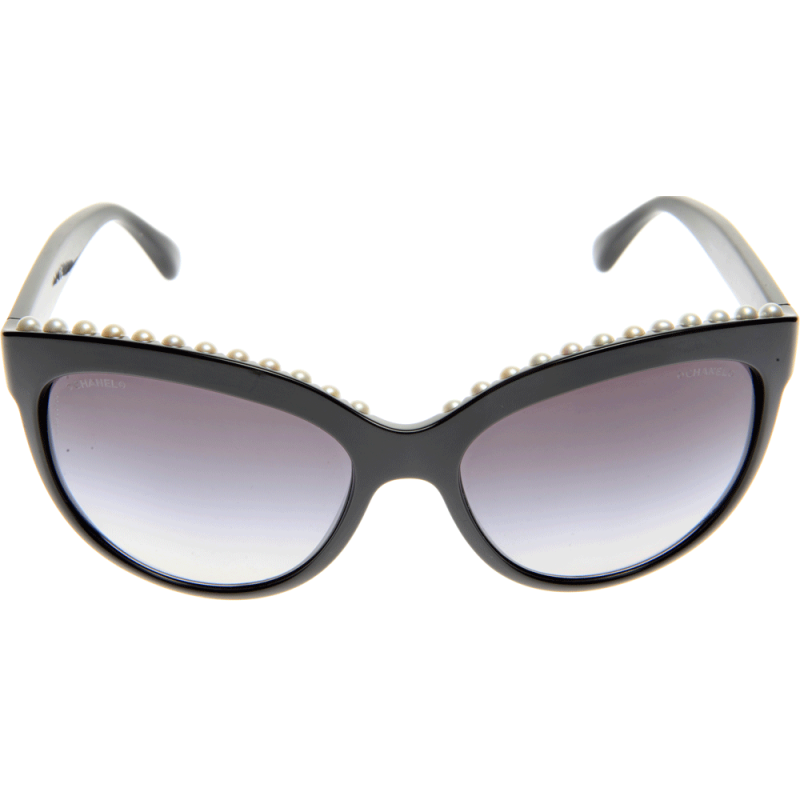 Miranda Kerr was spotted wearing them too. I might have to think of some kind of DIY for these bad boys.
Hope you're having a great weekend!